"the Coyote wore Sideburns" (a hair salon)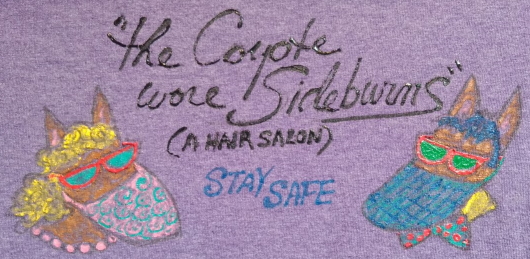 Things are heating up in the desert and the Coyote is still going strong.
Thank you for your continued support.

Appointments are available, give us a call
and let us find a time that works for you.

We are still at limited capacity most days and are not being lax in the sanitation department as we are so much closer to people than most businesses.

HEPA and Needlepoint Ionization Air Purifiers are still cleaning the air in the salon
and for the time being a mask is recommended.

See you soon.

Signe, Carmen, Jessica, Gina, Ty and Jessica

PS: that's right. We are happy to let you know that
Ty has returned to the Coyote. Welcome home.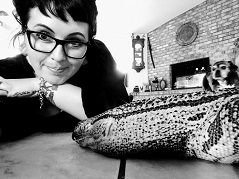 Our outside services have worked out very well, and remain available upon request.